alvarPlan™ is a financial planning solution that helps financial advisors create financial plans for clients.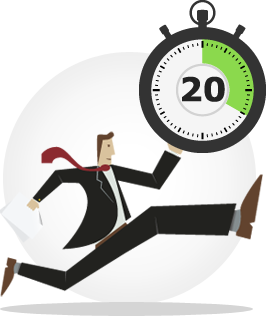 Fast, Friendly Financial Plans
Build a full financial plan for a client in 20 minutes! alvarPlan™ provides the process, expertise and reassurance that you're making the right recommendations for your clients.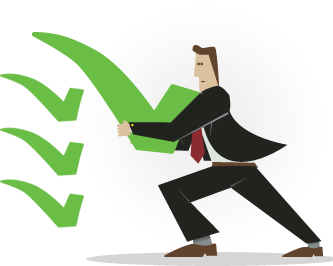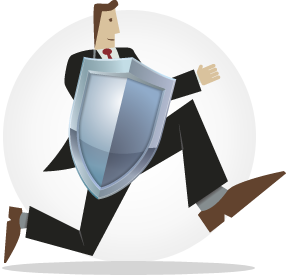 Secure at Every Step
Create financial plans with alvarPlan™ using a secure internet connection anywhere at any time.